Grimbriar
      Academy of Magick
60,000+ letters mailed | 3,000+ enchanted readers | Worldwide delivery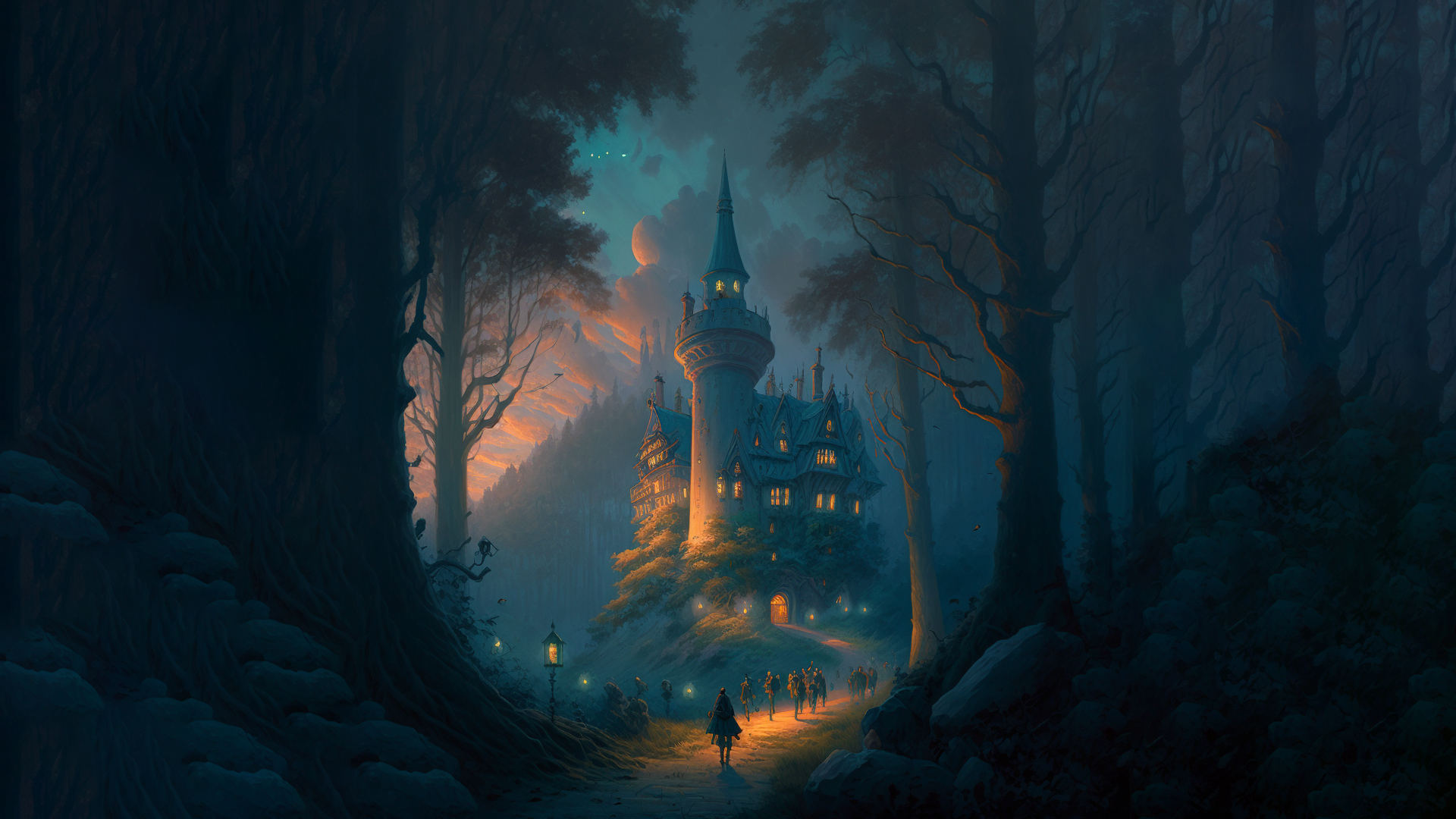 Mythical beast anatomy, potion brewing, spell casting, and more await you at Grimbriar Academy of Magick. The acceptance letter you've been waiting for is finally here, and it will be delivered through the mail. Are you prepared to enroll in one of the world's most prestigious schools of magic?
Once enrolled, you can anticipate the arrival of your Grimbriar Acceptance letter. This gold-gilded letter will welcome you with open arms, signed affectionately by Grimbriar's very own esteemed Headmistress. You'll be assigned an instructor for your magical studies, a witch by the name of Louise Pembuckle, and from there, your journey into the world of magic begins.  
Check your mailbox each month for the delivery of your study materials. They'll arrive in an envelope addressed to you, and they're guaranteed to be full of excitement. Louise will educate you on matters of the magical world through illustrated letters, collectible trading cards, and various other goods such as beastly anatomical sketches, spellbook pages, potion recipes, autographed mage portraits, Enchanted Encyclopedia entries, and more! Each month brings something new and unique to your magical education. 
The excitement doesn't end there. Grimbriar Online is an exclusive online forum reserved for Grimbriar students from all over the world. Read up on the online Enchanted Encyclopedia, and even submit your own magical discoveries for consideration by our research team. Take quizzes to test your magic knowledge, find out what kind of familiar you should summon, and more. You'll even be able to message Louise, your instructor, for questions about your lessons. Be warned, she's a very busy witch. When Louise is away preparing lessons, feel free to reach out to your fellow students for their input.
Are you intrigued? If so, read more about this delightful opportunity.
What Subscribers are Saying
/** * @var $module \Ucraft\Module */ ?>
Olivia A. - Florida, USA

I subbed for myself and i LOVE it. I'm really into witchy stuff and this like fits my aesthetic, I hang the letters with clips on my wall

Sue P. - Toronto, CA

I got this for my granddaughter since we live far apart. She calls me every month to read me her new letter. I'm so happy to see her so excited.

Jamie H. - Painswick, UK

I'm just glad it's not an iPad my kids are freaking out over!

Hillary O. - Texas, USA

WOW!! We're big Harry Potter fans in this house, and Charm Post just sends sparks through us every time it arrives. So magical, so beautiful, 10/10 recommended.

Aiya T. - Yokohama, Japan

So charming. Pretty and magical.
There's a big, magical world out there waiting to be discovered. Are you ready to begin your journey into magic?